At PCD, families find expertise in child development, an exceptional education for each child, hope for the future and most of all, a place to belong. We are pleased to share stories that celebrate their daily experience.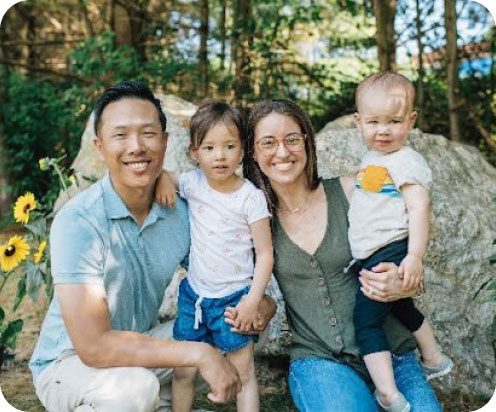 Emersyn's mom Kristen told us, "PCCD was recommended to us by our former EI program, and it was such a pleasant experience from the first phone call I made. Everyone I interacted with was nothing but welcoming and eager to help.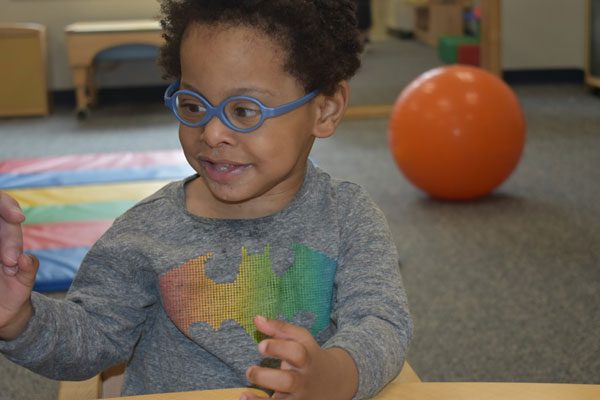 Maxxx's mom, Mariannie smiles and says, "my child's growth exemplifies their dedication to (their mission) nurturing the growth and potential of every child. Maxxx is still growing, but I know he is being set up for success through the collaboration between our family and the PCCD team."
*Any references to our organization in these stories and quotes before May 17th, 2023, will remain as PCCD (Professional Center for Child Development) because that was our name at the time of publication. Any stories after May 17th will use our new name, PCD (Partners in Child Development).
Where your child comes first.