At PCD, families find expertise in child development, an exceptional education for each child, hope for the future and most of all, a place to belong. We are pleased to share stories that celebrate their daily experience.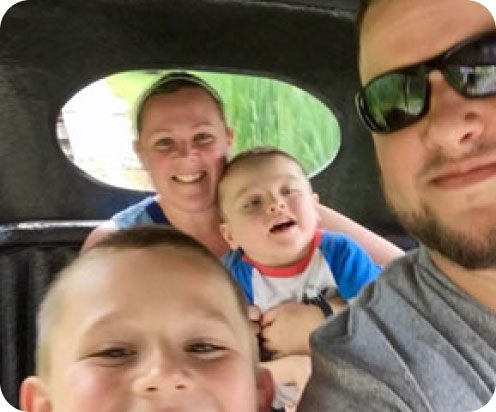 One family's search for an extraordinary school for Drew ended at the PCCD Anderson School. "Drew is doing things beyond our dreams. He has cooking and art classes and does science experiments with the other students. He comes home with paint on his hands (just like our older son Dominic did at his age).
*Any references to our organization in these stories and quotes before May 17th, 2023, will remain as PCCD (Professional Center for Child Development) because that was our name at the time of publication. Any stories after May 17th will use our new name, PCD (Partners in Child Development).
Where your child comes first.