Your generous support of PCD helps children achieve their full potential and thrive!
It would be impossible to serve the 2,000+ children at PCD without the support of our generous partnerships: individuals, families, companies and foundations who care deeply about the well-being of children of all abilities. Thank you for caring!
Your donations allow us to meet the unique and  individual needs of children through our vital educational, therapeutic and developmental programs and services.  Your gift will make an impact today that will resonate far into the future for children of all abilities.
If you have questions about giving to PCD, Please contact Danielle Vickers-Tjalsma at [email protected] or 978-475-3806.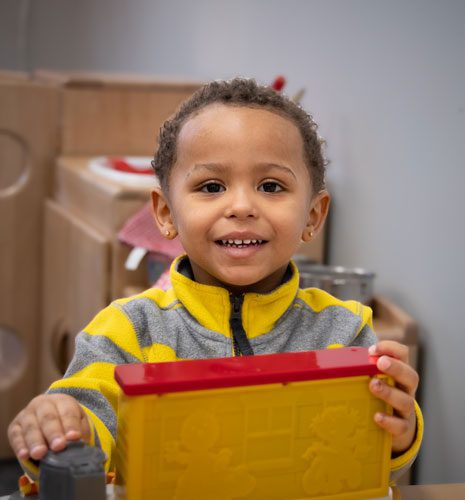 Making a tribute gift to PCD is an incredible way to remember an important person in your life, honor a loved one or celebrate a milestone.  You are not only touching the life of the honoree and their family, you are helping to improve the lives of differently-abled children.
The honoree and/or the family of the deceased will be notified by a letter stating your name but which does not include the amount of your gift.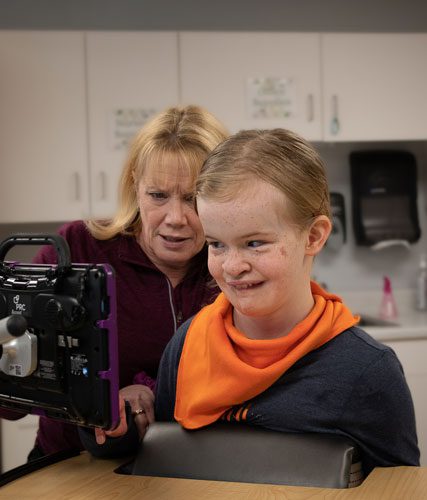 PCD's annual fundraising events are a main source of funding for the crucial, life-changing programs we provide to children and families. Your sponsorship will markedly improve their lives.
Our Trot for Tots is our 5K Road Race and 1M Family Walk.  The Trot supports our important work and paves the road for positive outcomes for the children and families we serve. 
This year we will be celebrating the 50-year impact PCD has had on the children and families in our community at our Hearts of Gold Gala and Auction. Monies raised at the Gala will directly and immediately impact our families by allowing us to expand our programming, enhance our professional development, and increase the services we provide to children.
You can help us make this year's events successful, memorable and impactful by becoming an event Sponsor.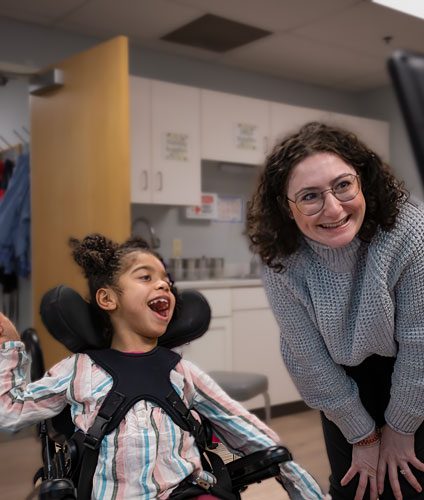 Volunteer and Join Our Mailing List
Our volunteers play an important part in fulfilling the PCD Mission. We offer various opportunities such as assisting in the classrooms, simple office tasks and volunteering during one of our events. We are excited to hear from you! 
Please email Ellen Waddill at [email protected] for more information and to inquire about specific volunteer opportunities or internships currently available.
Stay connected with PCD by joining our mailing list to receive periodic newsletters, updates, emails and stories about the accomplishments of the children in our care.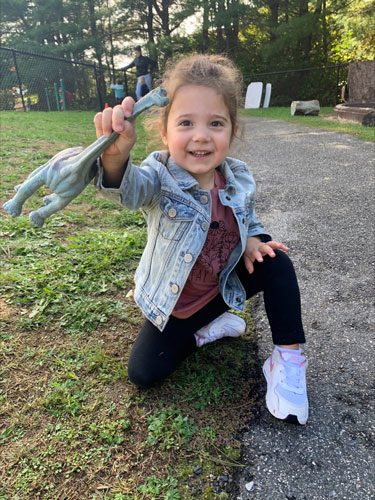 We welcome gifts in kind donations from individuals, as well as organizations. In particular, we regularly accept gifts of services and goods that will support events. We also accept gifts, tickets and experiences for auctions, raffles and prizes at our events.
In-kind gifts are tax-deductible to the fullest extent of the law.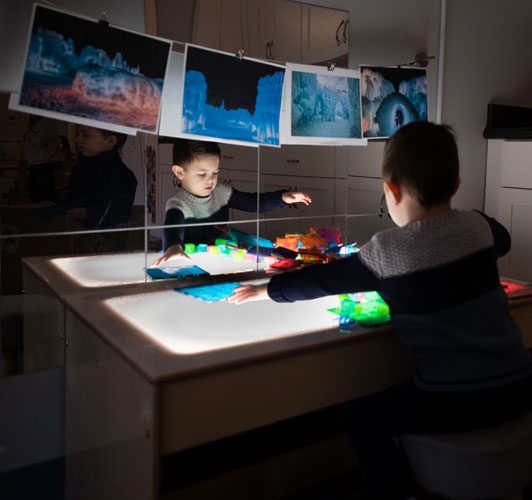 We have compiled a thoughtful list of items we need to enhance the care we provide to the children in our programs.  Please click below and have your donation shipped directly to PCD.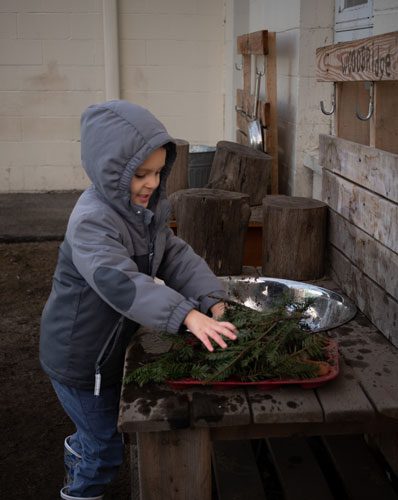 Including PCD in your will or trust is simple and you will be continuing to improve the lives of children and families beyond your lifetime.
To plan a bequest call (978) 475-3806, or email [email protected]
When you contribute an appreciated security that you have owned for more than one year to PCD, you will receive a charitable income tax deduction for its full market value, and you'll avoid any capital gains tax on the increase in value of the stock since you purchased it.
For stock gift inquiries please contact [email protected] or at (978) 475-3806.
Donor-Advised Fund (DAF) is a type of giving program that allows you to combine the most favorable tax benefits with the flexibility to easily support your favorite charities. An increasingly popular charitable vehicle, DAFs are an excellent way to both simplify your charitable giving and facilitate your strategic philanthropic goals.
For questions please contact [email protected] or at (978) 475-3806.
If you are 70 ½ or older, you may take advantage of the IRA charitable rollover. You can donate up to $100,000 to satisfy the minimum required distribution of your IRA account, while also reducing your taxable income. Your gift must pass directly from your IRA administrator to PCD.
Partnering with PCD – for people who care about kids.