PCD's annual fundraising events are a main source of funding for the crucial, life-changing programs we provide to children and families.
Partners in Child Development hosts a number of fundraising and community events throughout the year.  These annual events provide the opportunity to celebrate the accomplishments of the children in our programs, provide our community an enjoyable and entertaining experience, while raising the vital funds to support the life-changing programs and services we provide.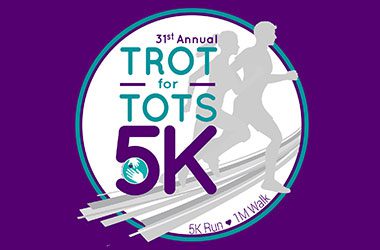 The Trot for Tots is less about making record time and more about having a great time while making an impact that will resonate far into the future for thousands of children in communities across Massachusetts
and New Hampshire.

We hope you and your family can join us for our annual Trot for Tots 5K Road Race/1M Family Walk on Sunday, Oct. 1st at PCD's Andover Campus.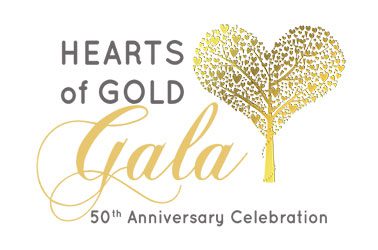 In celebration of our 50th anniversary we will host our Hearts of Gold Gala on Oct. 19th at the Andover Country Club.  This event will bring together people who care: colleagues, staff, friends, families, and partners who are committed to making a difference and ensuring the very best outcomes for children of all abilities.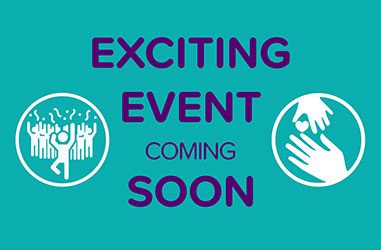 Throughout the year we have a variety of fun and impactful community events such as Touch-a-Truck day , Jingle Journey through the North Pole, and Sensory Friendly events.
We will have more information to share with you shortly. Every child's life should be filled with limitless possibilities.